Get CPR Certified with
CPR Certification Tampa
CPR Certification Tampa provides the best Tampa BLS CPR Certification from an American Heart Association Certified Training Site. Book an AHA BLS CPR class today.
CPR Classes
CPR + First Aid Classes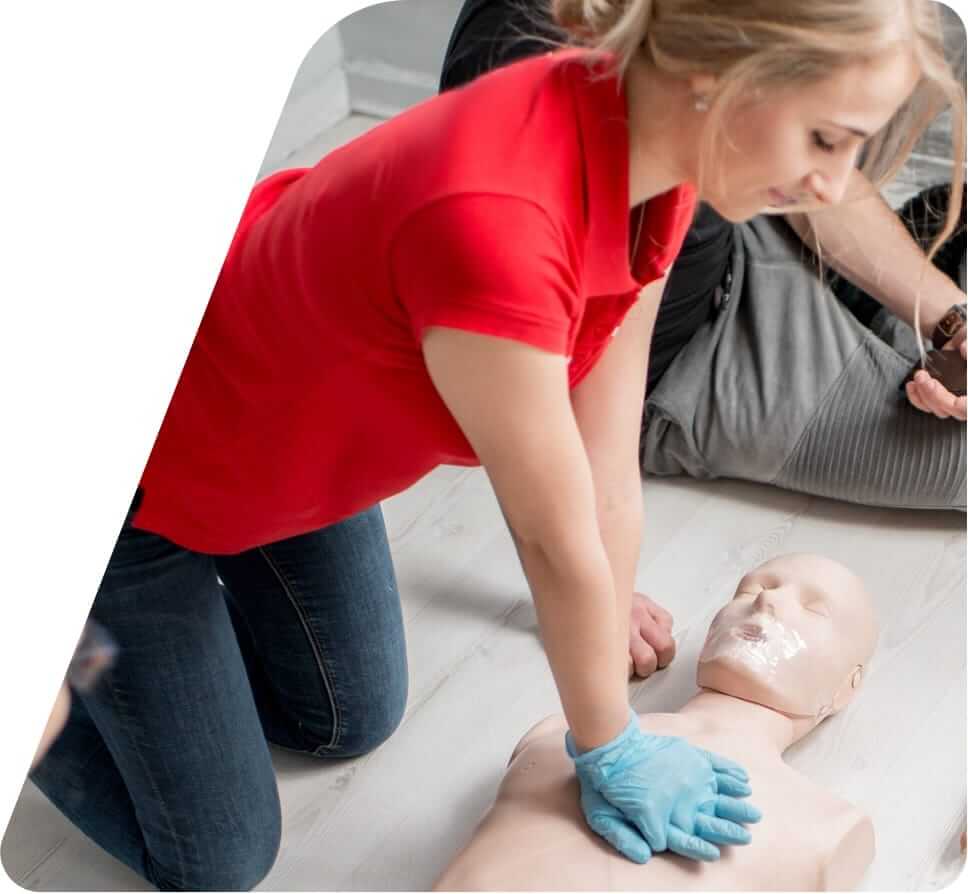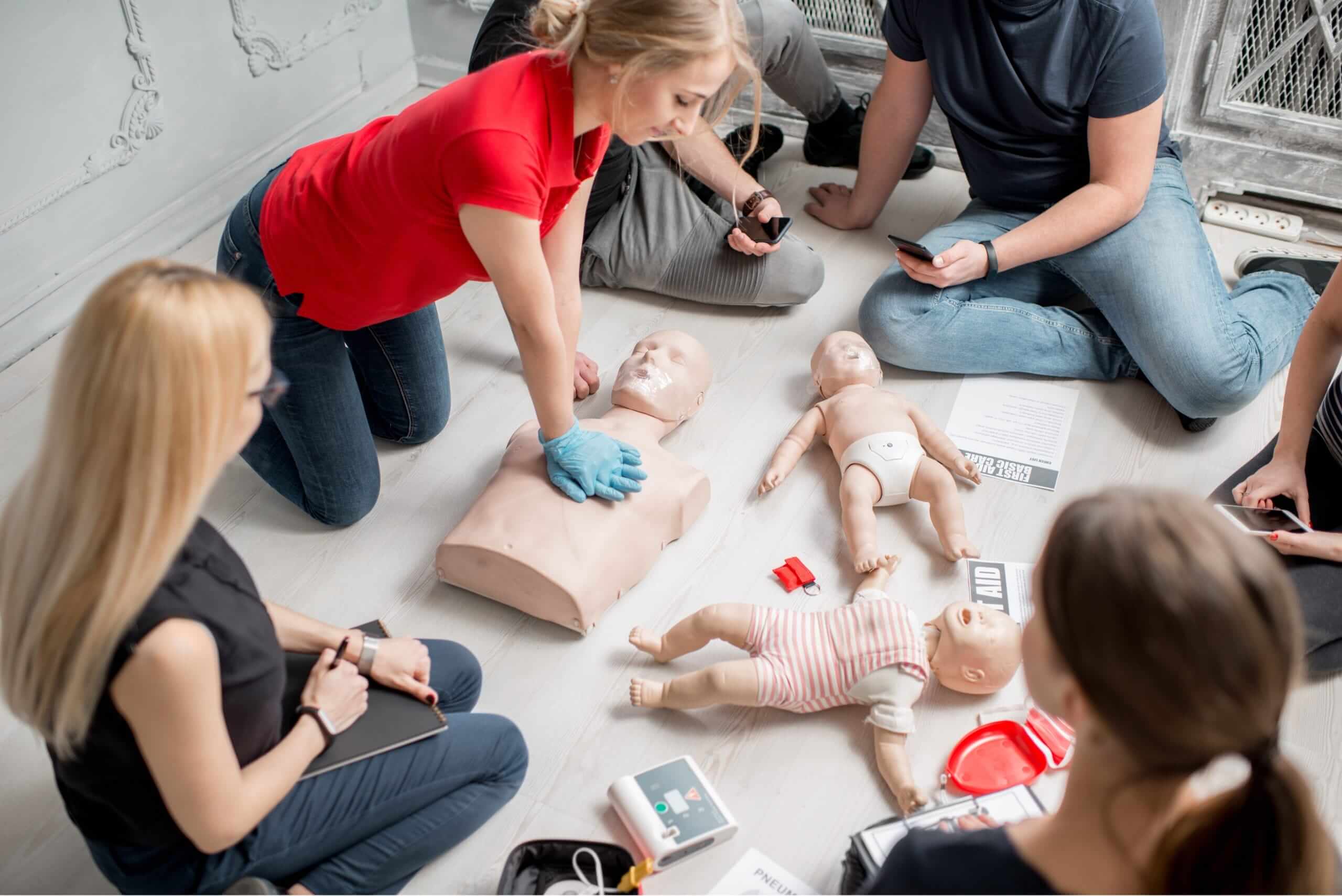 Same Day
CPR

Certification Card
Top Rated American Heart Association AHA BLS CPR Classes in Tampa, FL
CPR Certification Tampa delivers the finest American Heart Association (AHA) training. Our courses include education on Basic Life Support (BLS), Healthcare Provider Cardiopulmonary Resuscitation (CPR), and Automated External Defibrillator (AED). Whether you are learning for a job, school, or just to be vigilant, you can be ready to save lives in any medical crisis. Find your high-quality CPR and First Aid education — at competitive rates — with us! Join us at a time that is convenient for you at our Tampa training site — or schedule your on-site CPR class for medium to large groups in Tampa, Saint Petersburg, Clearwater, Clearwater Beach, Saint Pete Beach, Tarpon Springs, Dunedin, Brandon, Indian Rocks Beach, Treasure Island, Largo, Safety Harbor, Bradenton, and Anna Maria.
BLS CPR & AED Classes
$59.95
American Heart Association AHA BLS CPR and AED Certification
If you are in need of American Heart Association CPR classes, CPR Certification Tampa is just the right training! Our company has taught 100,000+ people across the nation with our streamlined same-day training and certification.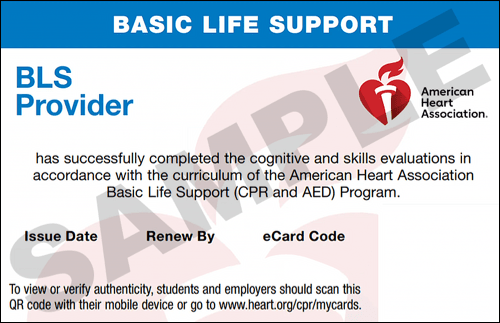 BLS CPR, AED + First Aid Classes
$79.95
American Heart Association AHA BLS CPR and AED Certification & First Aid Certification
CPR Certification Tampa is here to supply our community with the best BLS courses ensuring that you meet OSHA and employer standards. Our First Aid and CPR classes are here to help you know how to react and assist any person in need until further help arrives.

CPR Certification Tampa Locations
Tampa's Best CPR Certification
Know CPR. Make a difference. Save a life.
Thank you for considering taking a CPR or First Aid course. If more people like you knew CPR, thousands could be supported every year during emergencies like accidents, strokes, and heart events. CPR Certification Tampa provides training at both our on-site location and at your location, for mid-sized to large groups! We love supporting and strengthening our community and provide the best CPR certification and training for Tampa.
What is CPR?
CPR or Cardiopulmonary Resuscitation is the combined technique of chest compressions and rescue breathing. By using the seven steps of CPR, you can confidently provide care to a hurt individual until further help arrives!
What to Expect in Your CPR Course
Whether you are attending to an infant, child, or adult, you will be able to confidently handle any emergency after training with CPR Certification Tampa. In our program, you will learn how to work on your own or as a team when attending to the individual. You will learn how to find a pulse, perform chest and finger compressions, conduct the seven steps of CPR, and restore regular breathing. Rest assured knowing that your certification will be OSHA-compliant, and you will have received the finest American Heart Association CPR and BLS education.
CPR Certification Tampa is accepted by all employers and organizations, including —
Nurses, RNs, and CNAs
Hospitals EMT/Paramedic Companies
Home Health Aides
Nursing Schools and All Other College Programs
Nonprofits like the Boy and Girl Scouts of America
Firefighting and Other Municipalities
Personal Training Facilities and Gyms
Daycare and Other Caretakers Schools (Private and Public)
Hospitality Industry
Construction Sites
Why Train With Us?
We provide personalized training with streamlined class times, hands-on training, and smaller group sizes.
Your certification will be one of the most well-known and accredited CPR BLS Certifications in the nation.
You will walk away with your AHA BLS CPR card and your CPR Certification Tampa First Aid card the same day you train.
You will be confident in your skills and training to go on and help save lives.
FAQS
What are the CPR classes like?
After registering, just show up on the day you picked! Your course will include all essential elements, which will guarantee your card is AHA BLS CPR and AED Healthcare Provider certified. When you choose CPR Certification Tampa, you will gain the best quality CPR certification nationwide.
How much does it cost to become certified?
CPR classes cost $59.95 First Aid + CPR class costs $79.95.
Be mindful of other courses that seem less expensive but do not include the mandatory in-person training. All of our courses include training, skills check, testing, and your certification card, same-day with a trained professional. We have no hidden fees.
When will my certification expire?
Your CPR AED Certification and CPR training need to be renewed every two years.
How can I renew my CPR Certification?
Every one of our CPR Certification classes fulfills your first certification or recertification. Simply sign up for the class day and time that works for you!
Can anyone take these courses?
Yes! Anyone can take our CPR certification courses.
What do I have to do to earn the CPR certification?
You must complete and satisfy a skills check and written exam by a live-trained professional. This confirms that you are trained and capable of performing CPR.
How long do the CPR classes last?
Class times are approximately 3 hrs.